Superior Walls of Central Virginia
The growth of Superior Walls in Virginia was such that we had to build a new manufacturing plant in 2004. Our plant currently consists of 50,000 square feet of precision manufacturing space where all Superior Walls foundations are built in a climate-controlled environment
About Us
Superior Walls of Central Virginia, Inc. is based in Amelia, Virginia. Started in January of 2000 as a seller/installer, the acceptance and growth of Superior Walls in Virginia was such that we had to build a new manufacturing plant in 2004. Our plant currently consists of 50,000 square feet of precision manufacturing space where all Superior Walls foundations are built in a climate-controlled environment.
Our 5,000 psi concrete walls are not only used as warm and dry basements, but for Above Grade housing systems and light commercial construction as well. The energy efficiency, building strength and maintenance-free aspects of an above grade Superior Walls structure are improving on building standards, value and living comfort for little to no extra cost compared to conventional construction methods. Our customers who have used poured in place concrete foundations or cement block walls in the past have discovered how fast, economical, and strong our Superior Walls Systems actually are!
Corporate Headquarters: Amelia, VA
Founded: 2000
Service Area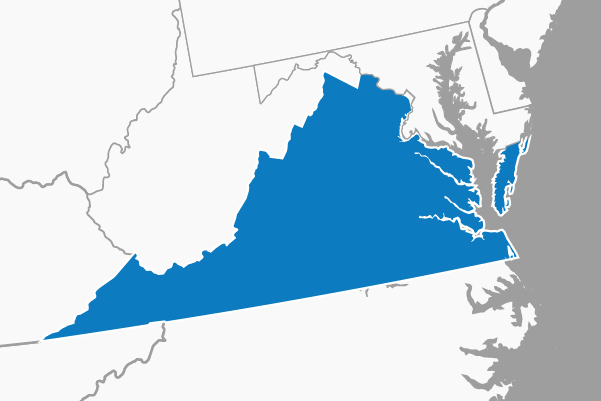 Superior Walls of Central Virginia sells, manufactures, installs and services Superior Walls throughout Virginia.
Memberships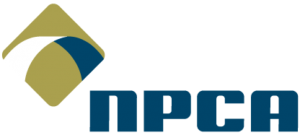 Contact Information
Superior Walls of Central Virginia
866-350-9255
10101 Superior Way
Amelia, VA  23002
Phone: 804-561-9255
PLEASE USE THE FORM BELOW TO CONTACT US
Xi: Xtra Insulation Wall System
The Xi wall's special high strength, low-water concrete mix also requires no additional damp-proofing, benefiting from technology developed for the original R-5.
AG: Above Grade Wall System
Superior Walls Above Grade wall systems bring the strength and energy efficiency of a Superior Walls foundation to your above grade building applications.