Green Info
Superior Walls foundations feature a continuous layer of insulation bonded directly to the concrete, resulting in high energy efficiency to help you reduce energy costs.  Our wall design provides room to easily increase the amount of insulation without any need to install additional framing. New homes built with the Superior Walls precast concrete foundation systems benefit from lasting increased building efficiencies that are superior in every way.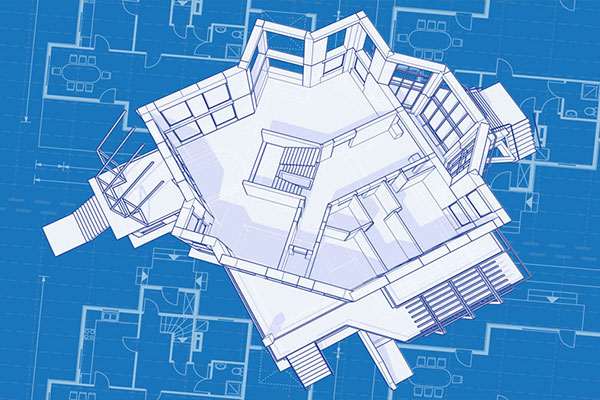 Design Professionals
If you're using Superior Walls as the sensible foundation solution we've got documents already prepared for smart and savvy architects. Click below to access the Login page for the Design Professionals section of our website.