Superior Walls licensee delivering precast concrete wall systems to Middle & East Tennessee, Northern Alabama, Northern Georgia, and Southern Kentucky.
Listen to Real Customers
Contact Information
Superior Walls by Warrior Precast
The Superior Walls by Warrior Precast plant is located in Warren County, TN and produces the Superior Walls Xi Wall System.
About Us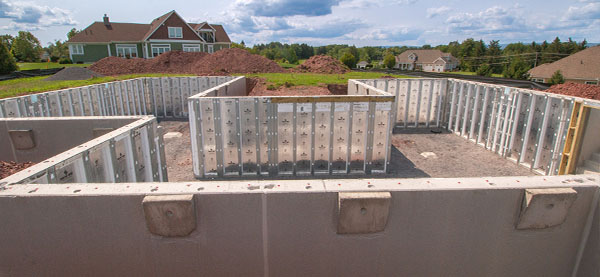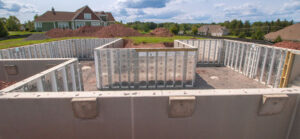 Middle Tennessee home builder Stacey Harvey, began using the Superior Walls system in his own custom-built homes in 2001. Realizing the huge savings in time and labor costs associated with the Superior Walls system, Mr. Harvey became more involved with the product. Eventually, his own success as well as other builders and homeowners led him to put together the group that is now known as Superior Walls by Warrior Precast.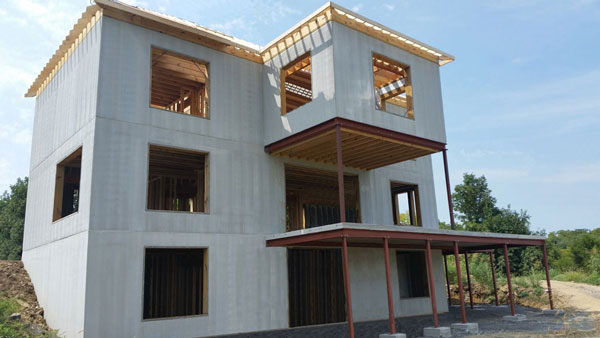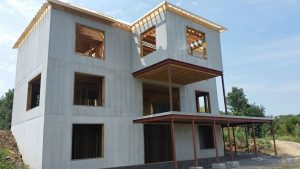 Based on his years of experience building basements for homes in Middle and Eastern Tennessee, Harvey soon realized that the market for this revolutionary product was much larger than just his local area of Rock Island, TN. With so many builders tired of living in the stone age where foundation construction is concerned, the demand for Superior Walls is growing at an astounding rate.
Xi: Xtra Insulation Wall System
The Xi wall's special high strength, low-water concrete mix also requires no additional damp-proofing, benefiting from technology developed for the original R-5.
AG: Above Grade Wall System
Superior Walls Above Grade wall systems bring the strength and energy efficiency of a Superior Walls foundation to your above grade building applications.